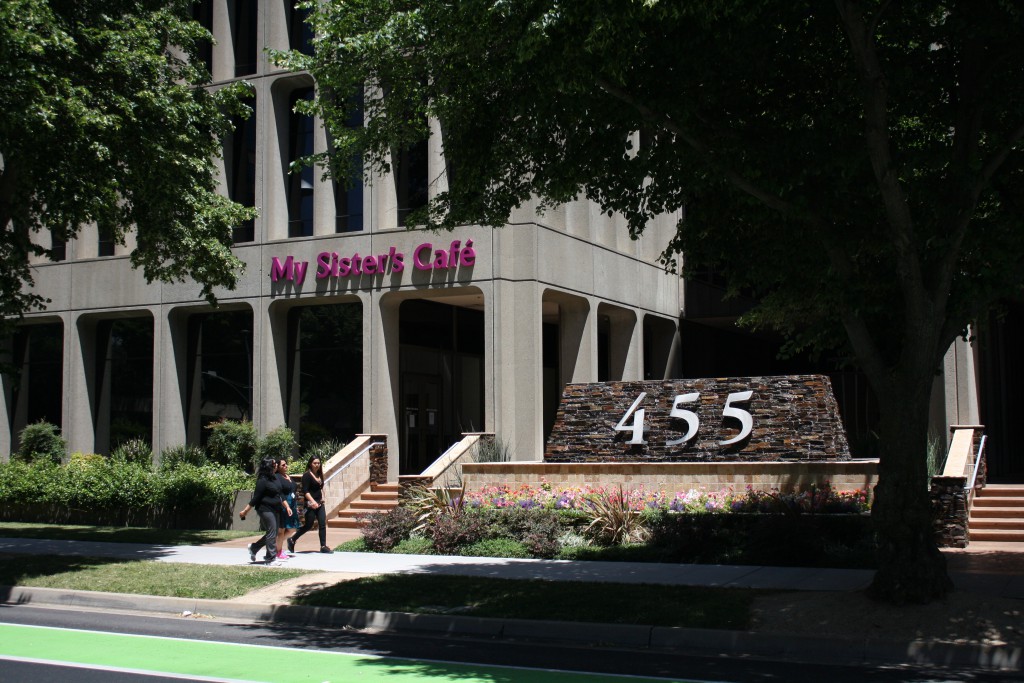 My Sister's Café is a volunteer-based support program for My Sister's House to help domestic violence survivors "get back on their feet" financially.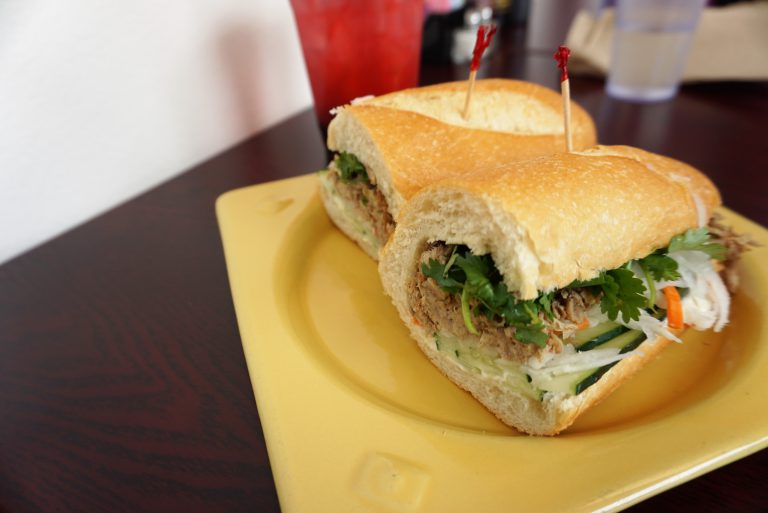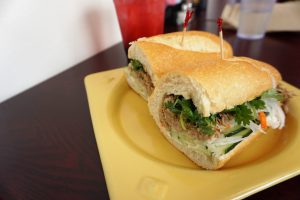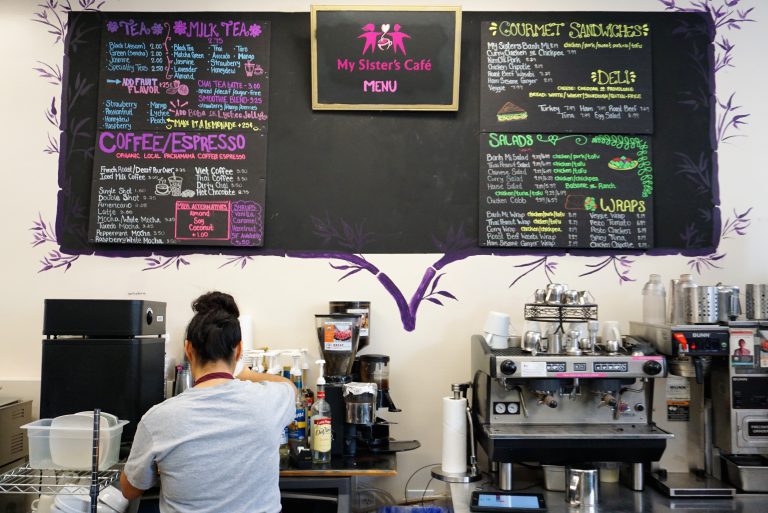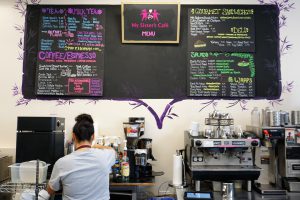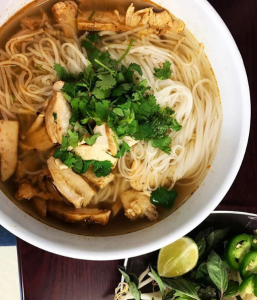 For more information visit the cafe website at www.mysisterscafe.org.
Don't forget to follow My Sister's Cafe on Facebook and Instagram to stay up to date on specials and more!
Purchase a gift card for yourself or any loved ones!
My Sister's Cafe
455 Capitol Mall
Suite 110
Sacramento, CA 95814
(916) 475-1864
and
650 Capitol Mall
Sacramento, CA 95814
Normal Hours of Operation
We are now OPEN! Call and pick up your order for take out.
Monday – Friday 9:00am to 3:00pm
Closed Saturday and Sunday
Free Wifi Available, Group Parties Welcome!
Parking Options
Macy's Garage L St/5th St. $1.00/30 minutes
455 Capitol Mall Parking $1.50/30 minutes