2023 Run for a Safe Haven Registration Website is LIVE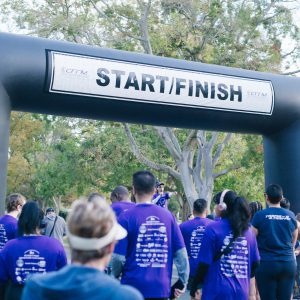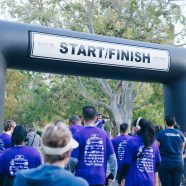 Join hundreds of Central Valley runners and walkers in the 20th annual Run for a Safe Haven 5k run/walk and make a difference! Your support helps provide services to victims of domestic violence, sexual assault, and human trafficking. Sign up to help us move forward together and pave the path to a brighter and safer future.
The website can be found here for team registration, individual registration, and more: https://raceroster.com/events/2023/78210/run-for-a-safe-haven-runwalk-2023
2023 Run for a Safe Haven: Moving Forward Together
Race Date and Times
William Land Park, Sacramento
Saturday, October 28, 2023
(last weekend in October)
Registration opens
Kids race (1/2 mile)
Adult in-person race (5k)
Program starts
8 a.m.
8:30 a.m.
9 a.m.
10 a.m.
Race Location
William Land Park, Sacramento
Corner of Sutterville Rd. & Freeport Blvd.