Art With A Heart 2023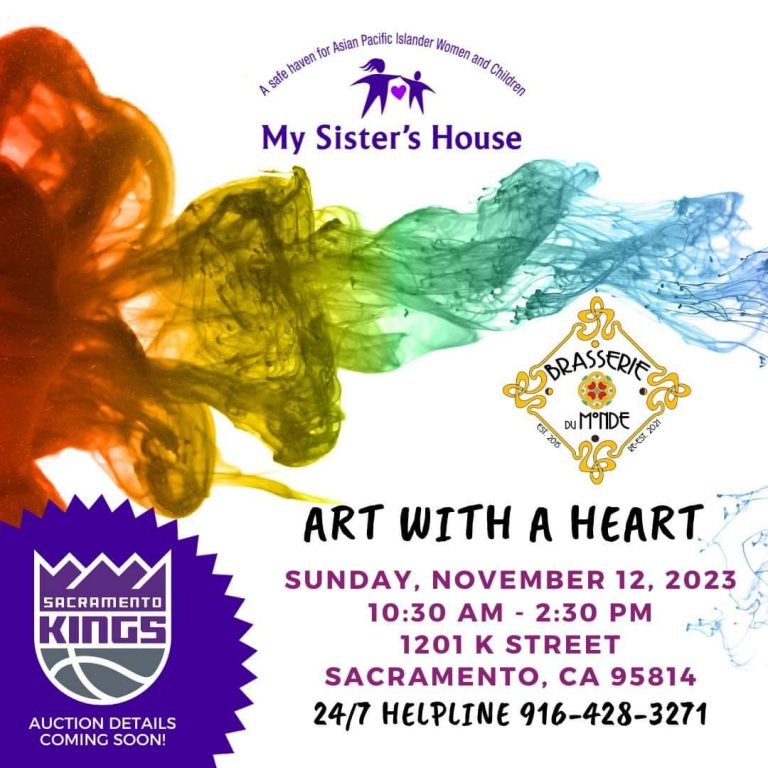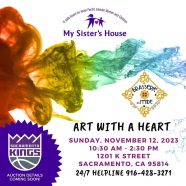 Join us FOR FREE at Brasserie du Monde (1201 K St #100, Sacramento, CA 95814) on Sunday November 12, 2023 from 10:30 AM til 2:30 PM for some cute and awesome boutique items.
We will also be having an auction for some Sacramento Kings swag including 4 FREE TICKETS to a January 2024 game.
Follow us on Instagram @my_sisters_house and Facebook for details about the special vendors coming out!