A CALL TO ACTION FOR DV SURVIVOR NAN-HUI JO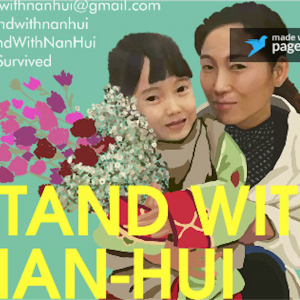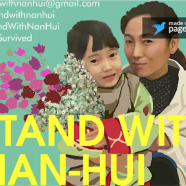 Nan-Hui Jo (조난희) is a single Korean mother and survivor of domestic violence, who has been in jail for over 7 months without due process because she is undocumented. She was charged with "child abduction" when she fled the U.S. to escape her abuser.
Please click the link below to see different ways you can help!