19th Anniversary Gala – now virtual!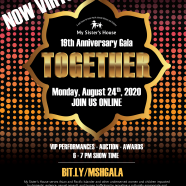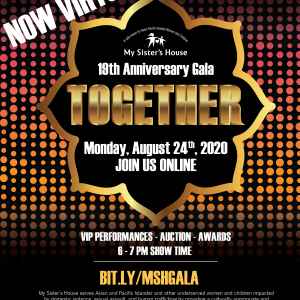 Virtual Gala
Monday, August 24, 2020
6 – 7 pm Show Time
Save the date for My Sister's House 19th Anniversary Gala, "Together". This year's event will be virtual and we can't wait to "see" you there! The one-hour livestream will feature what you love best about our Gala – special VIP performances, community awards, and a unique auction!
There will be no cost to join the event, and we will share information soon to help you register.
Are you interested in supporting this event? We're seeking event sponsors and in-kind donors as we prepare to 'host' more people than ever in this new format. Contact nildamsh@gmail.com or holly@hollywongconsulting.com to learn more about these opportunities.
All proceeds from the event support our mission to provide a culturally appropriate safe haven, job training, and community services to women and children impacted by domestic violence, sexual assault, and human trafficking. We look forward to seeing you on August 24 for an evening of fun and inspiration.
Please contact holly@hollywongconsulting.com with questions about the event.
Thank you to our sponsors:



Darrel Woo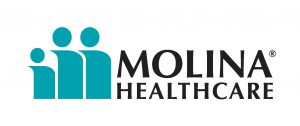 David Sobon
Tim Aspinwall & Moira Sharma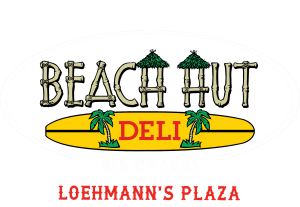 Councilmember Schenirer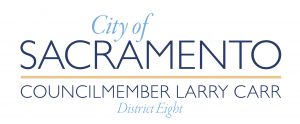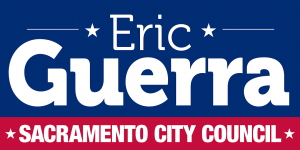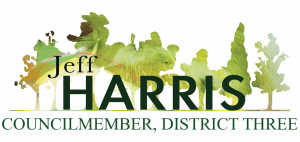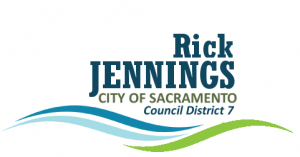 Supervisor Sue Frost
Hanson Bridgett, LLP
Stanley and Corrine Joe
Supervisor Patrick Kennedy
S&G Drywall
Sacramento District Attorney's Office
Sacramento Sheriff's Department
Shaw Law Group
Thunder Valley Casino/United Auburn Indian Community
Western Health Advantage
Yee Law Group